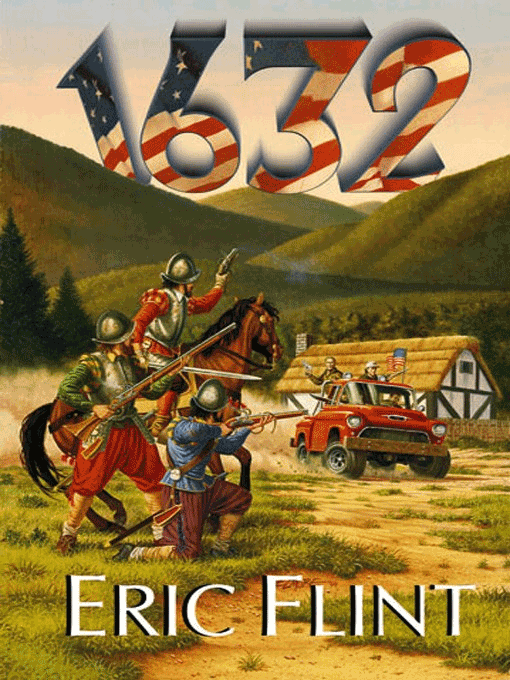 Celebrating 20 Years in Print!
Read the book that started it all!
Download a free digital copy of 1632 from Baen Books.
 In April of the year 2000, a six-mile sphere centered on Grantville, West Virginia was displaced in space and time to Germany and May, 1631. The inhabitants of Grantville decided to start the American revolution early; the nobility of Europe were not amused.
This story has spawned more than 25 books, over 90 issues of a magazine, more than fifteen annual conventions and works by over 130 authors.